President's Note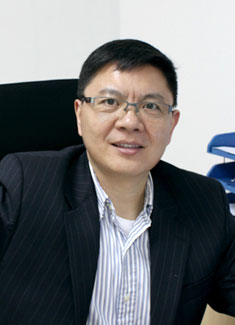 On behalf of EP Technology Corporation, I would like to offer you my warmest regards, and thank you for your interest.
EP Technology Corporation was founded in 1997 in Champaign, IL and specialized in software research and development. In 2008 we restructured to focus in the digital security industry, and has since experienced over 100% growth year over year.
I'm proud to say that after 15 years of consistent hard work, we have grown our office in Champaign, and established our own manufacturing plant in Shenzhen, China. We have focused on establishing our brand image, product visibility and organizational culture. Today we have become one of the most recognizable security brands in the American household.
Our next goal is to expand our product line to include more high-end cameras and professional equipment, as well as expand our global presence in South America, the Middle East and Africa. I would like to welcome you to join us in our exciting venture
Kevin Wan